Renting Your Property in Spain – Short Term Lets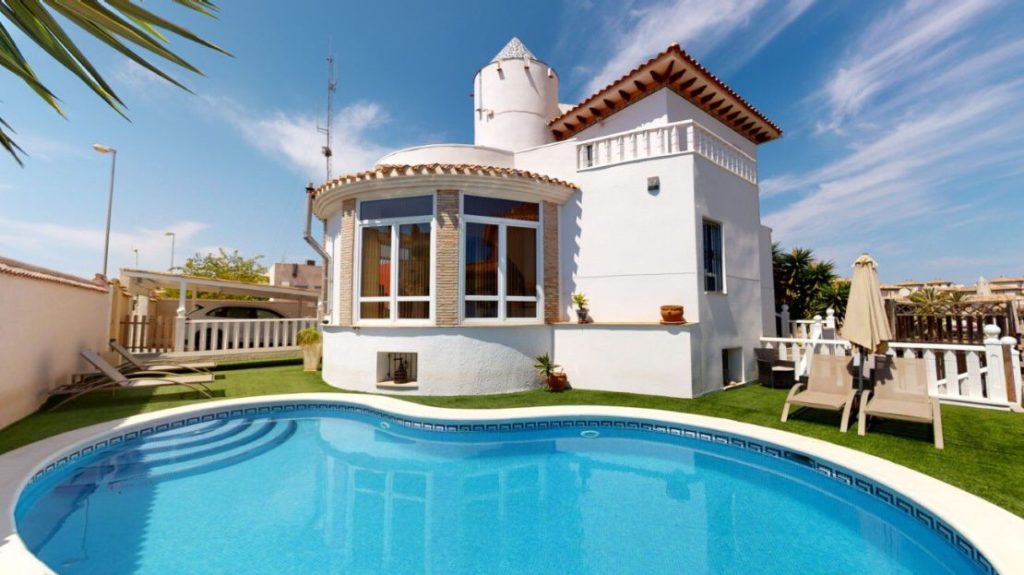 Property-buyers in Spain who plan to let our their property on short term holiday lets could be forgiven for feeling a little confused about how to stay within the law.

In 2013 the Spanish central government decided to exclude short term holiday let sector of the rental market from its national Spanish Tenancy Act, or LAU (Ley Arrendamientos Urbano), preferring to devolve it. The task of regulating short-term holiday rentals then become the responsibility of each of Spain's 17 regional governments.
It is important to take advice from local experts prior to purchasing your property if you are looking to let your property to holidaymakers. Although the regional governments were given guidelines in 2013 such as landlords needing to obtain a rental licence, there are many differences in how these are controlled, not only between regions but also between towns, cities and even developments. What is allowed in the Costa del Sol, may be different to that of the Costa Blanca.
Pressure from tourism bodies, local politicians, even how saturated an area already is with similar accommodation can trigger changes to local rental regulations – keeping up with things can be difficult without having an experienced local experts to help.
GETTING YOUR LICENCE
Most regions now need you to register and obtain a property license for holiday lets. As a rule, homeowners should start by gaining permission from their town hall or declaring their intention to do so with the authorities. The next step is to register their property and obtain a unique registration number – which is done through returning a completed form to the local tourism office or post office, often followed by an inspection (depending on the region). You'll need relevant documentation, including ID and your property's occupancy licence.
Each rental property should also be rated as either superior, first or standard, depending on the size/ level of comfort and facilities. There are minimum size requirements for some rooms, and specified health and safety standards will need to be met too. Both the rating and registration number should be included in any advertisements or marketing, and on display in your property. Other requirements may include the owners needing to log details of all paying guests with the local police.
It is important to note that advertising and renting out your property without the appropriate licence is illegal and can result in large financial penalties. Income generated from any rentals need to be declared to the Spanish tax office and all necessary taxes paid.
RENTALS IN CITIES
In Spanish cities short term holiday lets have become a hotly debated topic, the growth in sites such as Airbnb, with the huge demand created for holiday accommodation has caused shortages in affordable accommodation for local residents leading to extreme measures by local authorities. These include zoning of areas, maximum numbers of units in a block and also bans on new licences
Buyers intending to use their property for short-term rental to holidaymakers need to be prepared to obtain a tourist rental licence and always observe local regulation, right down to the rules of your chosen community and building. It is most important to ensure you take sound advice to ensure you stay within the law.
For more information or for help & advice contact us on [email protected]